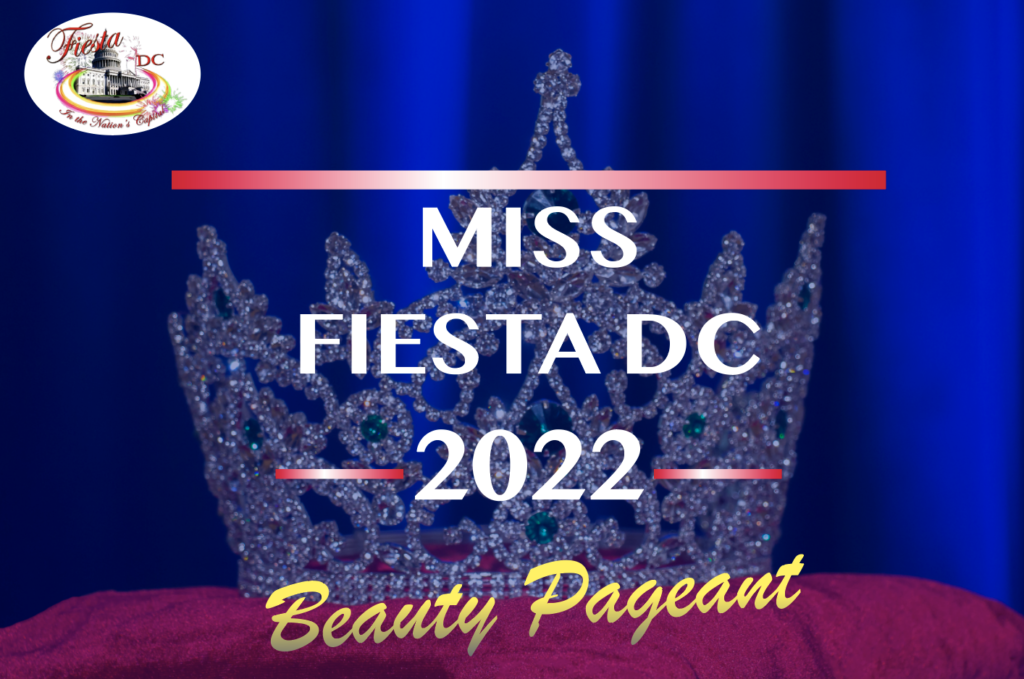 Miss Fiesta DC: Celebrating the Elegance and Diversity of Latinas
At Fiesta DC, we proudly celebrate the grace, strength, intelligence, and beauty of Latinas across our nation. One of the highlights of our annual festivities is the highly anticipated Miss Fiesta DC beauty pageant. This prestigious event takes place in the historic Lincoln Theatre, a symbol of cultural significance in Washington, DC.
The Miss Fiesta DC beauty pageant is a showcase of talent, poise, and cultural pride. Contestants will compete in various categories, including interviews, evening gown presentations, and a captivating talent portion. Each contestant represents one of the many countries in Latin America, either by their own heritage or their family's origin. This diverse representation allows us to honor the vibrant cultures that make up our Latino community.
Throughout the evening, the stage comes alive with a display of charisma and elegance as the contestants captivate the audience with their charm and skills. The pageant offers a platform for young women to express their individuality, showcase their talents, and demonstrate their love for our city and Latino culture.
The winner of Miss Fiesta DC will receive a cash prize of $2,000 and an array of exciting opportunities. She will have the honor of being part of the prestigious annual Fiesta DC parade, representing our organization in various events, and gaining access to a network of valuable connections and possibilities.
Join us as we celebrate the remarkable achievements and aspirations of young Latinas. Miss Fiesta DC is more than a beauty pageant—it is an empowering journey that fosters personal growth, cultural appreciation, and lifelong connections. Be part of this extraordinary event that embraces diversity, showcases talent, and celebrates the beauty and strength of our Latinx community.