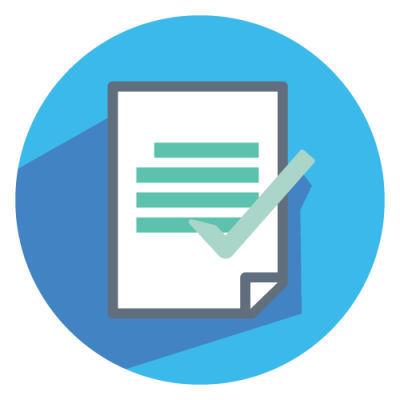 Volunteer Form
Do you want to be a volunteer? Complete this form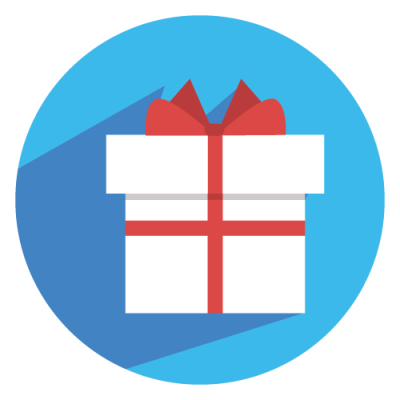 Giveaway a Car
It's our anniversary and we celebrate with you!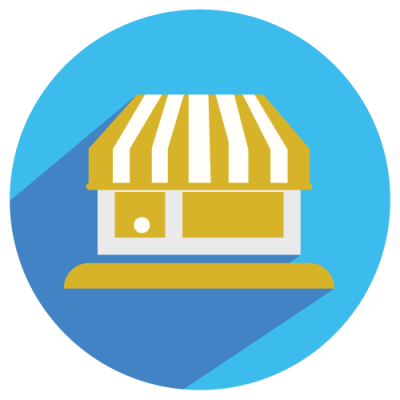 Booth Aplication
Do you want to apply for a stand ? Complete this form
Ecuador, beautiful country is a paradise everywhere you look at it
OUR PEOPLE
Fiesta DC
Fiesta DC it is growing as latinos are the fastest growing group in the district of columbia by 28% in 2020. the latino population of the district is now over 70,000 individuals, comprising over 10% of the dc population. fiesta dc presence and reach is beyond the washington, d.c. to include the metropolitan region which house over 900,000 latinos.
Testimonials
What people say about us
"Lo mejor para celebrar con la comunidad..!"
I was walking across the National Mall with my daughter and saw the beautiful horses and various groups getting ready for the Parade in the shade of the trees. We followed them to Constitution Avenue, what an incredible experience! So much energy, color, beautiful costumes, and music we watched for hours. I'm so glad we witnessed this event. Thank you so much."
"DIVERSITY ROCKS! LOVE IT.!!"