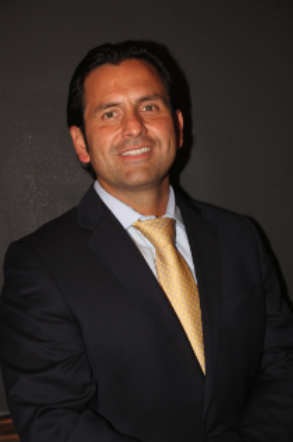 Gunter Sanabria
DIRECTOR
Brief info
Gunther Omar Sanabrla was born in Lima. Peru. He moved to the United States during the Summer of 1991 He attended the University of Florida, where he graduated with a bachelor's degree in Finance in 1998. Gunther received his Juris Doctor from the University of Florida School of Law and his LL.M from American University.
Since his admission to the Florida Bar in 2004, Gunther's Initial area of practice was criminal law. As a recent graduate, Gunther was assigned to the Domestic Violence Division of the Palm Beach County Office of the State Attorney of Florida. Gunther's criminal jury trial experience landed him a position as an insurance defense attorney representing some of the largest insurance carriers of the country.
Currently. Gunther practices law in Washington. DC. Maryland and Virginia with five offices. Along with his Business Partner. Dago Rodriguez, they represent clients in personal injury claims, immigration proceedings, and criminal court.
Attorney Gunther Sanabria is licensed in Florida, Maryland, and the District of Columbia.